Residential/Domestic Services
KC Northern Beaches Locksmiths offer the the following residential/domestic locksmith services, including: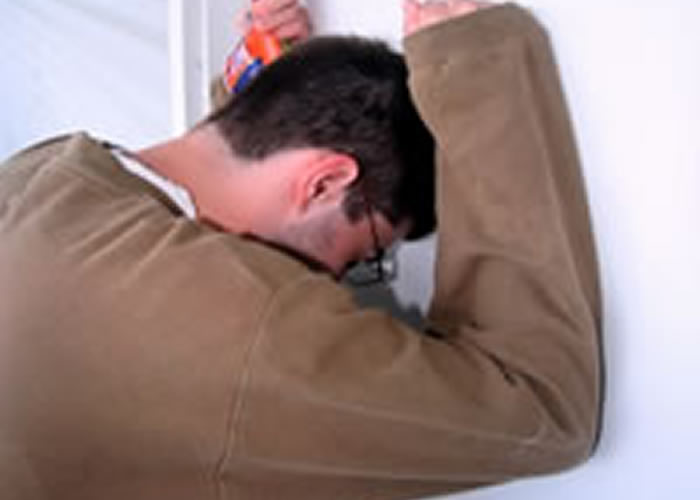 Prompt mobile service to open your door
KC's Northern Beaches Locksmiths provides a mobile lock out service.
If you require assistance outside of work hours, we provide an emergency service 24 hours a day and 7 days per week.
If you are locked out please call us on
0414 851 858.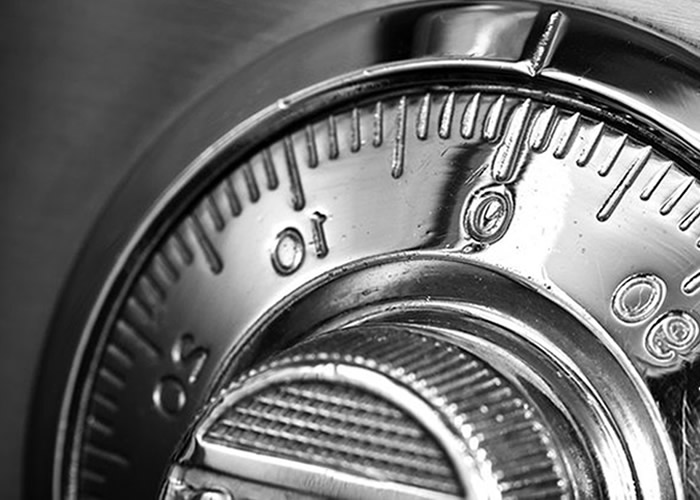 Rekey of locks or changing combination
Rekey of locks or changing combination.
KCs Northern Beaches Locksmiths recommend changing the keys to your locks when moving into a new premises, or if keys have been lost or stolen.
Changing the combination/rekeying your locks is a cheaper alternative than replacing the locks. Keying alike your locks will reduce the amount of keys needed to operate your locks and decrease the number of keys on your key ring.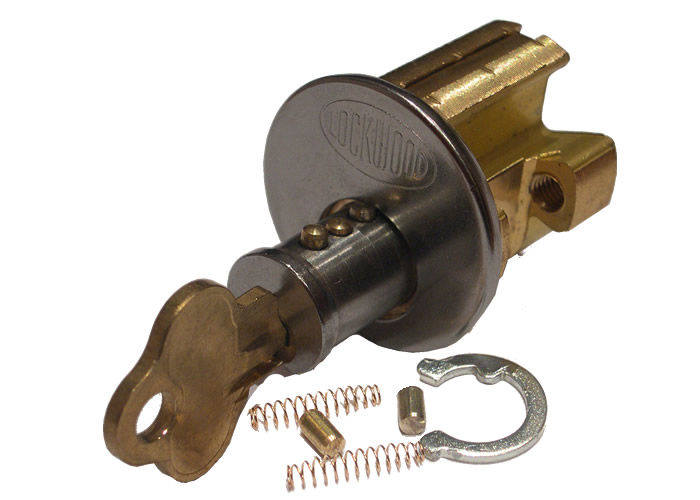 For broken, stiff or faulty locks
Are your locks difficult to operate?
Is the door not catching?
Has a key broken in the lock?
Does the lock only work sometimes?
Our mobile service is equipped to address these problems on site. We carry an extensive range of parts to repair locks and carry a selection of new locks if required.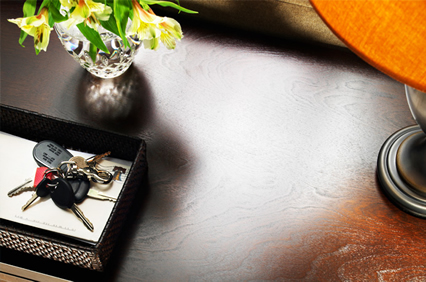 For locks with missing keys
KCs Locksmiths can make keys to existing locks in the case where the original key is lost. This is common when moving into a property and you have not received all the keys.
Whether it be window lock keys, keys to letter boxes, keys to garages or many other applications, our mobile service vehicles carry key blanks to make keys to all these types of locks.
We can also make keys to the existing combination if needed.
Same day service for urgent lock changes
Have your keys been lost or stolen?
Is there is any immediate risk of your keys being used?
Were there any documents stating your name and address (such as your driving licence) with the keys?
KC's Northern Beaches Locksmiths offers a mobile service which will change the combination of your locks on-site, and supply you with new keys.
In most cases, we can provide a same day service if necessary.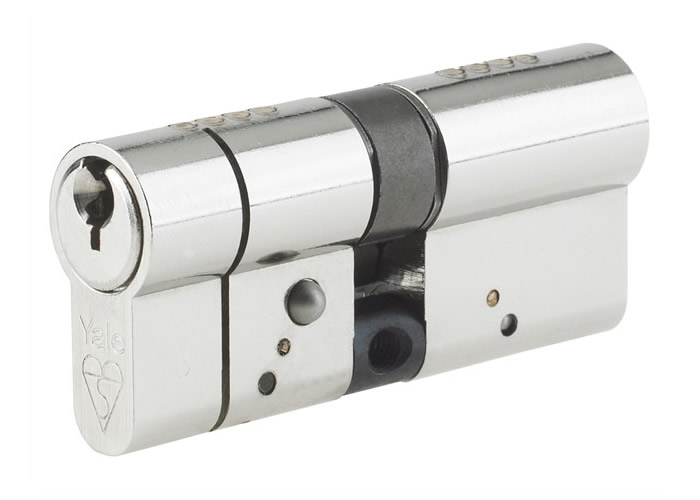 We supply and install deadlocks, window locks
KC's Northern Beaches Locksmiths supply and install various types and brands of locks for your premises. These include:
Deadlocks
Window locks
Patio Bolts
Garage door locks and bolts
Security drop bolts
Letterbox locks
Security screen door locks
Sliding door locks
Keyless entry
Electronic strikes
Cupboard locks
Mortice locks
Our products are chosen to comply with insurance standards and building regulations.
See our products section for more information on some of these products