LOCKSMITH SERVICE IN WARRINGAH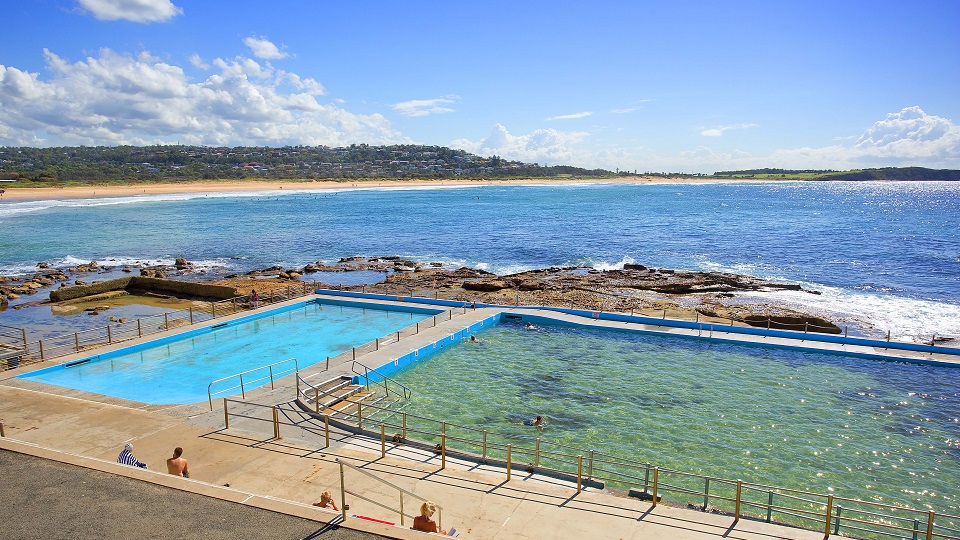 NORTHERN BEACHES LOCKSMITH
KC's Northern Beaches Locksmith
KC's Locksmiths service the Warringah area, helping to increase the security of residents and businesses through our residential and commercial locksmith services.
Our services include lock outs, rekeys, maintenance, repairs and installation of all types of locks.
Please call on 0414 851 858
For Warringah Locksmith Service by KC's Northern Beaches Locksmiths
Warringah
Warringah Locksmiths service, offers a mix of residential and commercial locksmithing work in this area.
Given Dee Why, Collaroy and Manly are quite densely populated with unit blocks, KC's Northern Beaches Locksmiths are often fitting deadlocks, window locks and garage door locks and bolts. Also due to the high population, there is a higher frequency of lock out work and a greater need to rekey the locks on a rented premises, between tenants.
KC's Locksmiths has found Balgowlah, Seaforth, Collaroy Plateau, Narraweena, Wheeler Heights and Cromer are populated mainly with residential homes. In these suburbs, Northern Beach Locksmiths services work, primarily involves installing deadlocks to external doors, sliding door locks, window locks, garage locks and bolts.
KC's Northern Beaches Locksmiths has several large clients in the Warringah area ranging from strata companies, real estate agents, large residential blocks and businesses. Brookvale and Cromer contain a hub of light industry and businesses. Locksmith services in Brookvale not only involves rekeying and installing locks, but also installing and servicing Restricted and Master Key Systems. Restricted and Master Key Systems work well in commercial sectors, providing excellent key control and planned access.